Star of manicures in the 90s, it had been abandoned in recent years in favor of more flashy colors, or downright 3D. In beauty too, trends disappear before coming back with a vengeance. The French manicure is once again making a comeback this season, in its classic version and also revisited. But, Does French Manicure comes from France ?
A « French touch » manicure borned in US
« The French manicure » is a make-up technique to beautify the nails discovered in the 70s in the United States.
According to the story, this method of nail makeup was invented especially for Hollywood actresses of the time. Its name "French" comes from the English term "French Touch", which refers to all that is refinement and elegance in terms of women's fashion.
Pleasantly received by fashionistas, the French manicure has become a fashion trend in its own right over the years. Even today, countless women do not hesitate to ask us for their French manicure from the very classic version to more modern design, here are our 3 favorite french manicure made at MERCI.
French manicure revisited: our top 3!
1. Babyboomer nails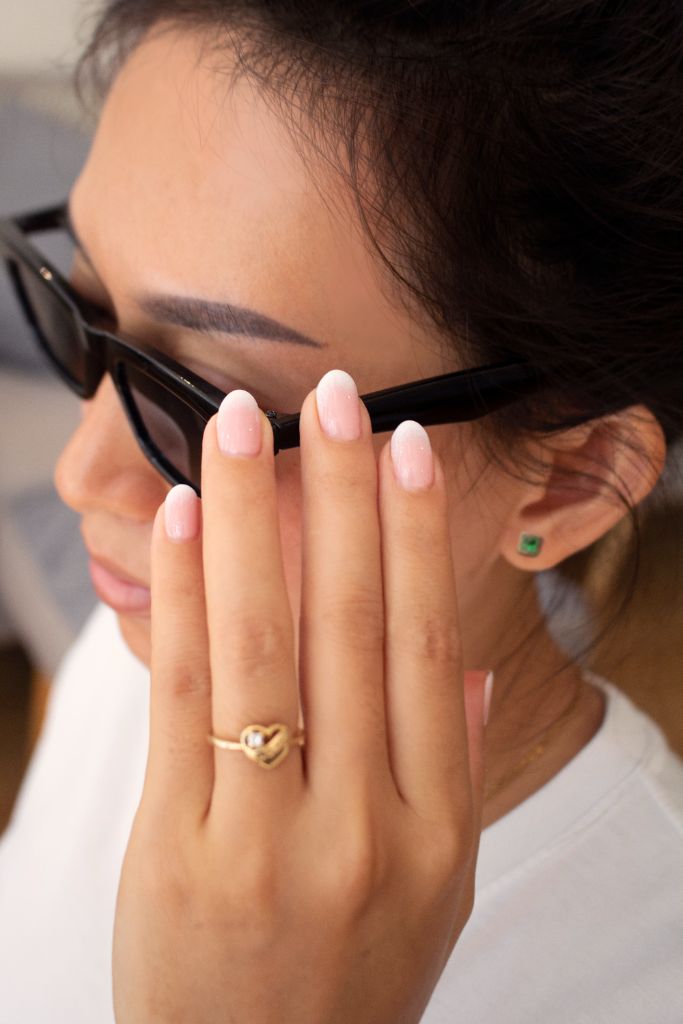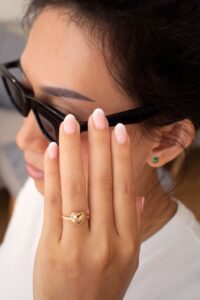 With the Babyboomer, it's not necessarily the colors that stand out from the classic version of the French manicure, but rather the shape. While at the time, successful French manicure was synonymous with perfectly clean and precise lines – with the arrival of the Babyboomer trend, things have changed dramatically. The more the demarcation between the white (or other colors) and the nude is melted, the more the result is a success. We love this nail art which magnifies both long and short nails!
2. The reverse French Manicure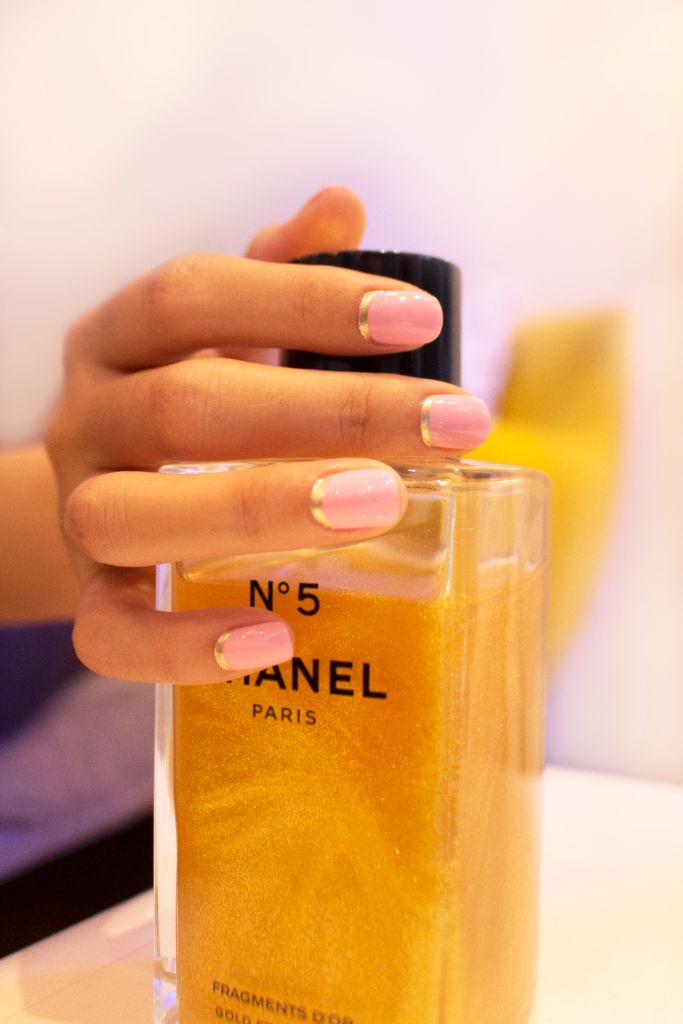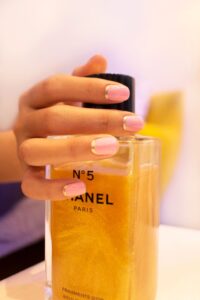 The reverse French, also called "cuticle cuffs", is a minimalist and very elegant manicure that uses the same technique as a classic French. With the only difference that instead of applying color or white (according to your tastes) at the end of the nail to emphasize its shape, we will instead focus on its base, where the lunula is.
Endless choice of color and textures combinations…
3. The animal print French Manicure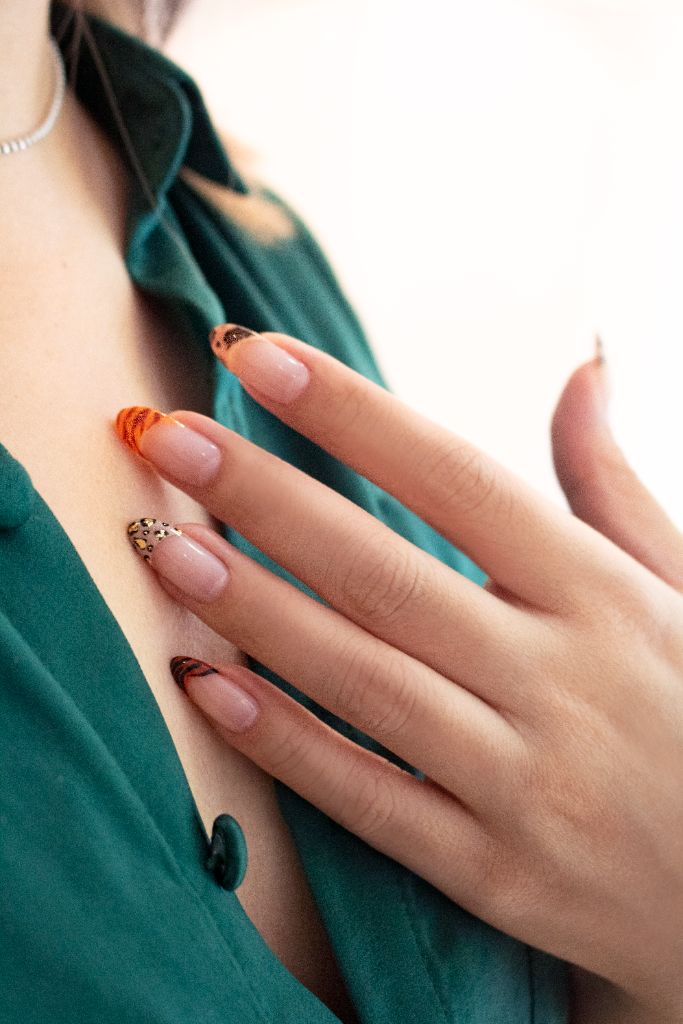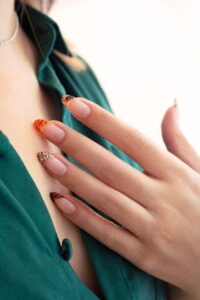 Animal print anything — from a bodysuit to a handbag — can seem like an intimidating and impractical addition to a jeans and T-shirt kind of wardrobe. Low-commitment version of animal print: the spotted French manicure which can be worn, admired, then wiped away with a little acetone or taken off at our salon.
You can free your imagination ! The one we prefer at the moment is with "animal prints and furr".
Get your claws out!